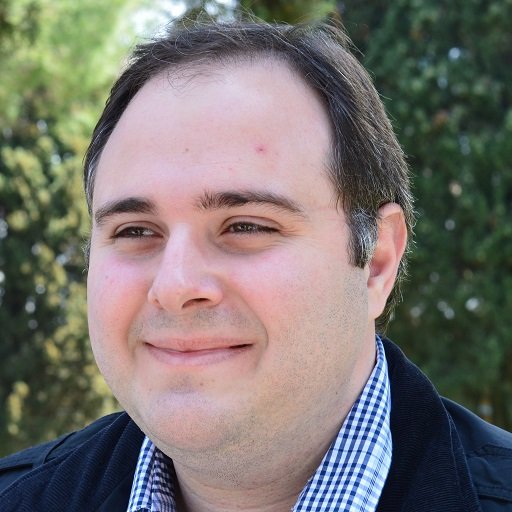 Ismail is a Project Manager by experience and Electronics Engineer by education. He loves designing, building and teaching embedded systems (now trending as the Internet of Things). He authored several research papers on embedded system applications and digital signal processor architectures. Ismail founded Nawatt with a group of college friends in Syria back in 2003. Nawatt was an Arabic online portal for teaching electronics. By 2008, the website evolved into a full-fledged business in the development of IoT platforms and devices. The Arab spring swept Syria by 2011 which forced the team to relocate to Egypt, then Turkey and finally to the UAE by 2015. Bootstrapped, the company landed its first project for $15 and its latest for $1.5 Million. Ismail loves to invest in great ideas so don't forget to checkout Dropby, a great startup in San Francisco.
---
Ismail joined AlKamal International in 2009 as a Project Manager to help with deploying the IT and Audio/Visual infrastructure, special effects and themes for the company's Aquarium construction project in Jeddah. That led to managing a series of successful rush projects for Jabal Omar's villas, apartments and penthouses between 2011 and 2015 executed in record time and sold for over half a billion US dollars. In addition, Ismail managed furnishing over 4,000 guestrooms in Hilton, Conrad, Hyatt and Marriott hotels as well as the renovation of Sheraton Jabal Al Kaaba (414 guestrooms and apartments) and then the conversion of the largest Holiday Inn (1,100 guestrooms) in the world. He is a certified Project Management Professional.
Testimonials
"I conclude that Nawatt went beyond its agreement to support ITSS project development and to deliver high quality work under strict deadlines. I thank you for your support and look forward to sustain or even expand our relationship beyond the current projects."

"Ismail, your support and continuous dedication to the projects that we've worked together on was vital to the successful opening of many hotels such as the Hilton, Marriott, Conrad, Hyatt and Sheraton hotels in Makkah."

"AlKamal International has been extremely professional throughout our business relationship and we're glad to have known and worked with you and your company. We'll definitely recommend you to other hotel developers in Saudi Arabia."